New Wonk Unit Album Coming in April 2018!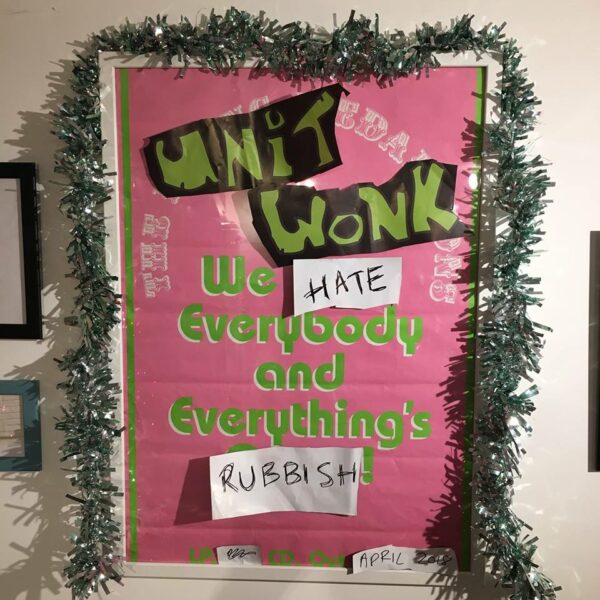 We've got so many fantastic new songs we just had to release ANOTHER new album.  Alex woke up this morning, and suddenly the name has come to him, like the baby Jesus but no manger.
In a nod to his old band Flying Medallions…. "We Hate Everybody and Everything is Rubbish!" 
Of course a new album needs a new tour, so come and join the great bunch of lads who are touring with The Raging Nathans from the good old US of A!   Bangers guaranteed!
April 2018
18th – London Black Heart
19th – London Black Heart
20th – Manchester Punk Festival
21st – Cardiff
22nd – Keighley Exchange
23rd – Edinburgh – Bannermans
24th – Inverness
25th – Workington Lounge 41
26th – Sunderland Independent
27th – Nottingham – Maze
Sat 28th – Stamford, Mama Liz's Voodoo Lounge – 7 band and BBQ all dayer
29th – Selby The Venue