Massive stock update on official Wonk Unit Merchandise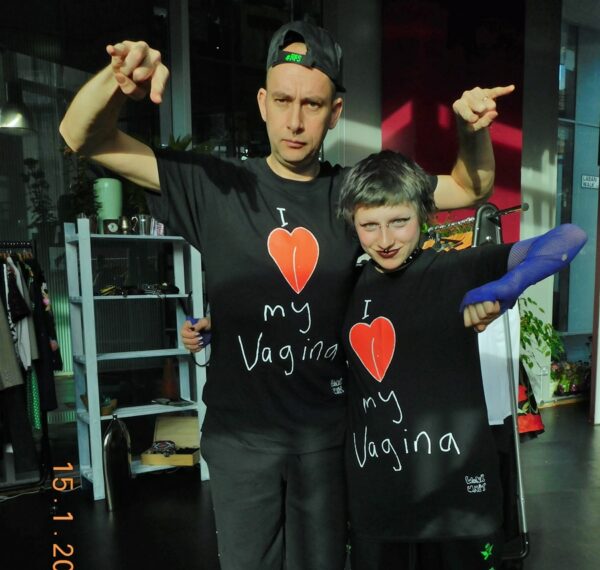 We've been very busy (well office Wonk Krispy has, along with our friends at Cadiz music) – the shop has been given a right royal overhaul.
Lots of new stuff, old stock available again – stock levels probably right too!
You might notice we've updated most of the images too – recognise the two models at all?
Get your grubby mitts on the merch here.