New Album Coming in April, Plus Tour with the Raging Nathans!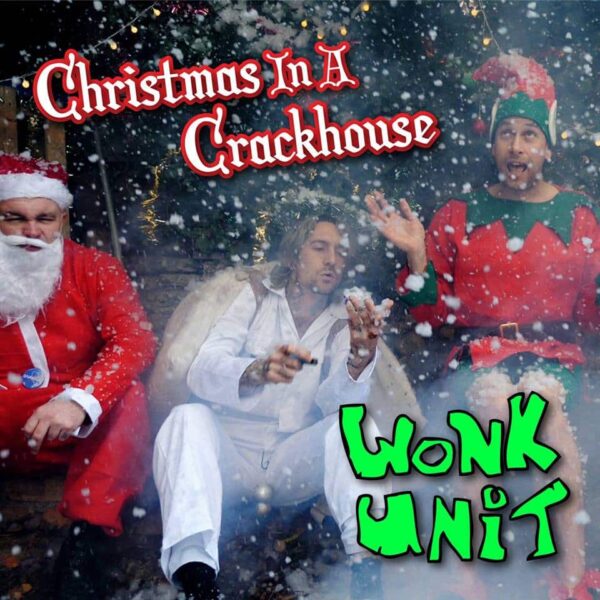 We got a new album coming! Christmas in a crackhouse should be ready for April release.
The Raging Nathans are our family from over the pond. We'll be showing them the delights of the UK as they did for us in the USA.  Following that we will be heading into mainland Europe with the Murderburgers.
April
18th – London Black Heart
19th – London Black Heart
20th – Manchester Punk Festival
21st – Cardiff
22nd – Keighley Exchange
23rd – Edinburgh – Bannermans
24th – Inverness
25th – Workington Lounge 41
26th – Sunderland Independent
27th – Nottingham – Maze
28th – Stamford – Mama Liz's
29th – Selby The Venue