Wonkfest 6 – Don't Believe The Hype is Coming in 2018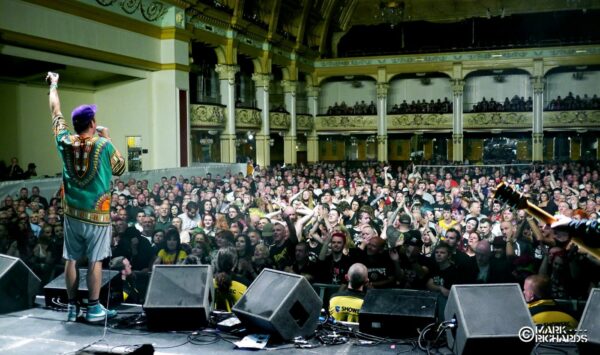 You know it would happen didn't you?  How could we not continue the biggest, best, and friendliest London based DIY Punk festival?
It's early days, but the venue is already booked (once again re-visiting the Dome in Tufnell Park), on Saturday 28th July 2018.
Bookmark the official info page – and you'll find the link to the gig Facebook event page here.
You just know it's going to be amazing with the best bands of our scene.  Come enjoy the music, the friendship, the buffet!
GET YOUR TICKETS HERE