Wonkfest 2016 is Being Planned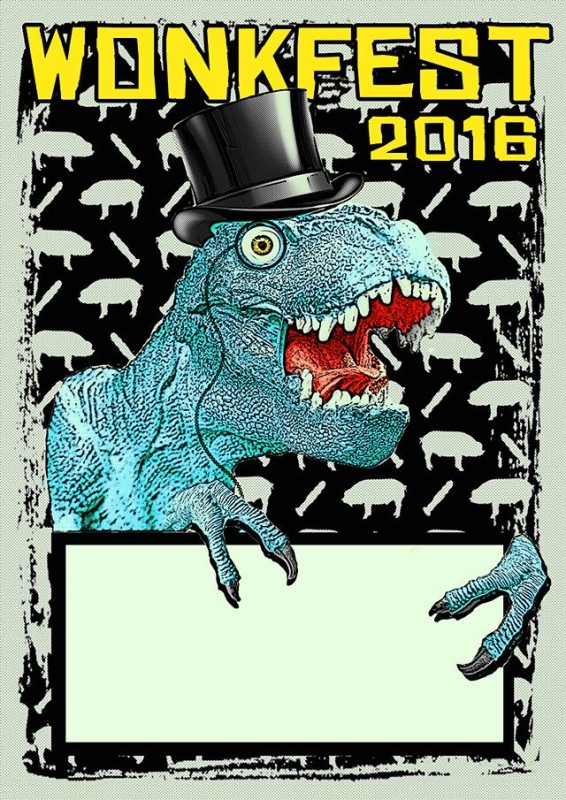 YEP put this date in your diaries Wonkers, as the best gig of 2016 is already being planned, with bands being selected and booked!
WONFEST 2016 – Saturday 30th July!
We will be back at last year's banging venue, the Dome in Tufnell Park!
https://www.facebook.com/events/902995123087716/904435449610350/
IT'S WONKFEST, IT'S THE PUNK ROCK GIG OF THE YEAR! IT'S FUCKING MENTAL!!!
Ok. First band I'm gonna announce are my favourite loonies – THE FRANCEENS!!
These barstards are beautiful! They'll make you want to bop! X
Second band announced – RIGGOTS from Liverppol. These Antipop records darlings are wat special!! Can't wait for you guys to see em!!!!