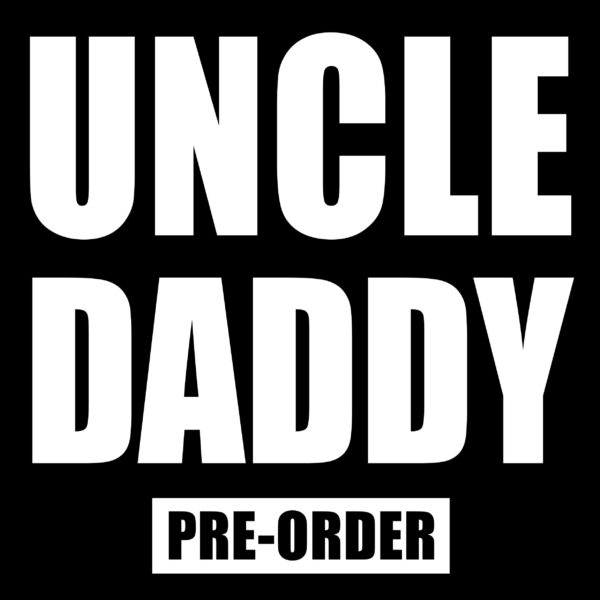 WONK FAM! Great news in these lockdown times… WONK UNIT have been busy recording a new album for your lucky ears. "Uncle Daddy" will be coming Spring 2021…
GET YOUR COPY PRE-ORDERED from our lovely shop. £15 plus postage. Full of punk rock bangers.
We've released one of the tracks from the album, STRENGTH, which has a lovely video from our mate Mark Richards;
https://www.youtube.com/watch?v=jbqY44Ltgjs
We hope to see you all soon – back in sweaty venues with plenty of hugs and love. And of course SEXY HOT DANCING!