Mr Splashy Released Today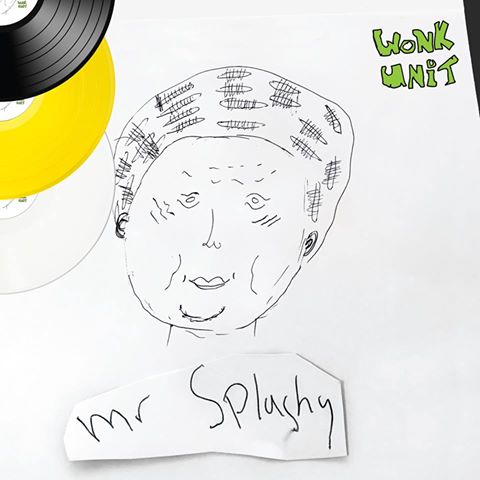 Hi Wonk fans, we are very proud to see our latest creation go LIVE today – the latest Wonk Unit full studio album, Mr Splashy, is released today across the globe.  Punks rejoice!
Available in shiny CD form, as several coloured vinyl editions, and obviously in highly technical digital downloads for your sex making pleasure.
Thanks to all the Wonk fam who come to the gigs, listen to our music, and look after each other.
We are in Germany. We are being treated very well. We even have beds!!! About to leave the wonderful Anyway club in Essen (we love you), now heading to Hamburg- home of the Beejees! Menschenzoo – hamburg – tonight! Come join us for fun and japes xx
Get copies (plus damn fine Wonk Unit t-shirts) in our very own shop here.  Don't worry, the lovely people at Cadiz Music are handling the postage and packing, so there won't be a delay while we are away!