A Long Fun Weekend; 4 Wonk Gigs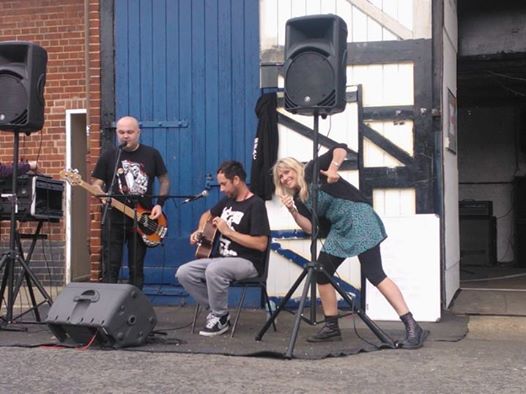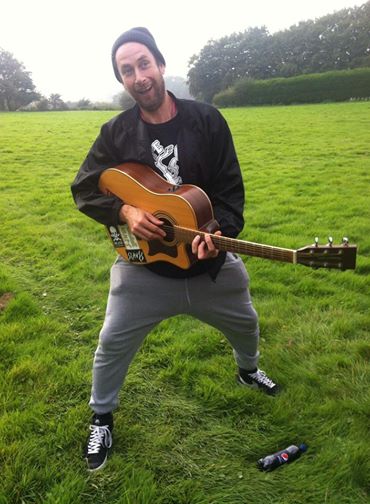 4 gigs in one weekend!! Owl sanctuary, fish finger arm chair gig, steamboat Ipswich, and Malcfest.. Dan, Paul,Rob and Ben we love you! Thanks for being lovely brilliant Wonkers.
Everyone we met on our travels this weekend, we salute you! What fun we had!! Thank you for making us feel special and loved!
I can only apologize for Keef and his riot inducing behaviour at the steamboat in Ippo!
Benny boy put on the raddest all dayer with the nicest crowd. Full on lovely heads.
Why did you go and ruin it all by listening to Keef's hatefully detructive rants!!
Punk rocks shows are not for bopping and having fun!!!
I warn everyone in future- just because Keef tells you all to fuck the soundman in the ear because he isn't doing his job, doesn't mean you all have to get your minkys and binkys out and milk yourself over the poor miserable souls eyes!
He was blinded in semen and vinegar!!
Ippo was my fav show this weekend Wilko! Thank you. I'm really sorry the Steamboat put you in such an uncomfortable situation.
Best weekend!! Owl Sanctuary – Amazing!! Fish Finger – delightful! Ippo- Christ has risen!!! Malcfest- Wonderful!!!
Abs!! Thank you for driving us and getting us all home safe!! The best!!!
You are all wonderful!!!
I have nothing but love for humanity!!
Alex xxxx