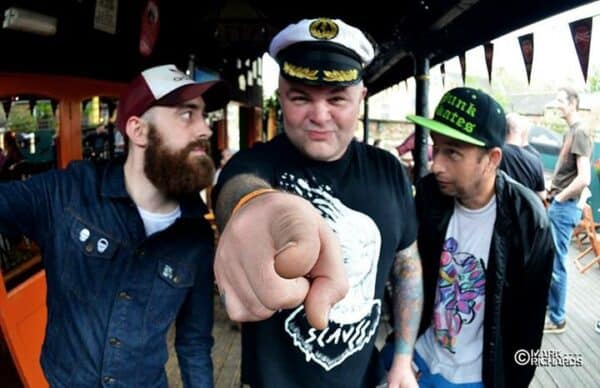 Well obviously the new Wonk Website is coming, cause you're reading this!
So in a kinda surreal time-travel paradox, we can announce that THIS new website is being created by Web supremo, part time darts journalist, and obviously Wonk Unit fan, Krispy Brown.  We could go on singing his praises, but as it's actually Krispy writing this, it would be a sad thing to do.
This new official site should be the new hub of all things Wonk, along with the well followed Facebook Page.
So bookmark, and bet good to each other, seeya soon, weeeeeeeeeeeeeeeee!