New Summertime Video Previews at Vive le Rock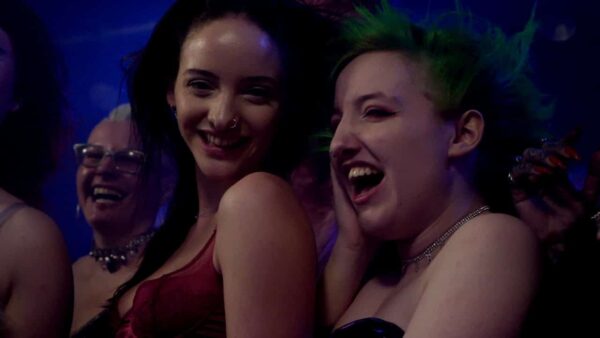 'Summertime' b/w 'You're Sick' is being released as a digital or signed and numbered limited edition 7″ single on 29 May. It's available to pre-order here.
Wonk have teamed up once again with our very good mate and visual genious Mark Richards to make a sexy video! Those lovely people at Vive le Rock have premiered it to the world, and let Vez explain the song and what's behind it all.
"We had an urge to put out something sexy with a big beat, something that would simultaneously work at a club but also as a punk song. 'Summertime' is supposed to be a sexy song whilst also being an observation of the way sexiness is harnessed in music."