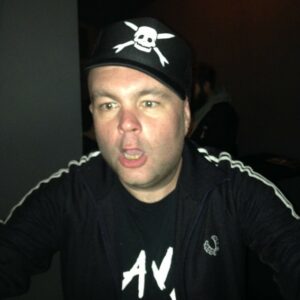 Wonk unit and Magnyfix
February 10, 2016
Innsbruck
Details

Venue : PMK
Address : Viaduktbogen 20, 6020 Innsbruck, Austria

Wonk Unit from UK London will be hitting the Alps! And its Punk Rock as you don't know it, with a new refreshing touch to all your all of your favorite 90s classic punk acts, draws inspiration to Face to Face, Toy Dolls, NoFx, Teenage Bottle Rocket Etc, make sure not to miss this unique UK punk act!

Magnyfix from IBK will be playing as well this evening, a cool mix of Power Pop and Pop Punk, these local guys just got back from touring Italy!